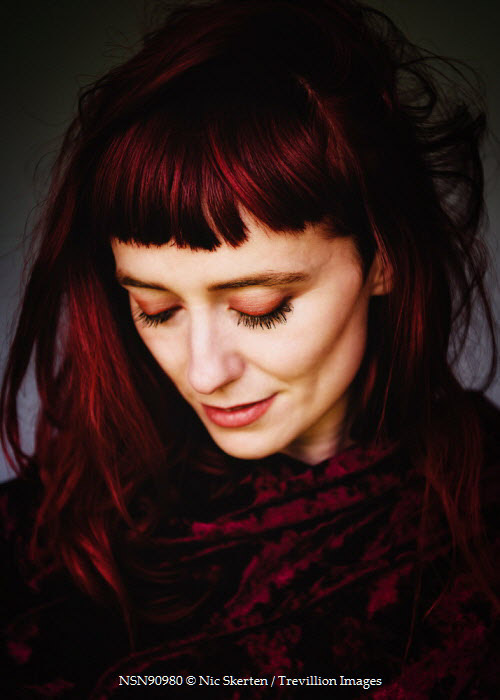 In return for a couple of hours or so of your time for a photo-shoot in my studio or on location in the East Anglia region I will shoot, fully edit and give you at least 10 professional  quality images (at both printable and web-ready resolutions) free of charge - with the potential to see yourself on the front cover of the next bestseller.
Male, female or couples - no previous modelling experience is necessary and you certainly don't need to look like a "model". The most important thing is that you are comfortable in front of the camera and are happy to take direction.  If you are into acting or like taking on a character and role-playing then all the better. All of the book cover stock images on this page feature either friends or people who do not earn their living as models.
I've always got a few different themes and ideas on the go - historical, contemporary, thriller, romance, surreal, etc. So if they sound like fun to you and the idea of potentially appearing on a book cover is of interest whilst getting some free professional images of yourself then drop me a few words about yourself by email together with a photo (or a link to your Facebook, or Instagram page).  I will always reply  together with further information on how I work collaboratively and when I have a theme or idea for a photoshoot that I think your look will be suitable for we can arrange a mutually convenient date.
All models must be at least 18 years old and will be required to sign an industry standard model release before the photoshoot.
I also use models under the age of 18 but they must be accompanied at all times by a parent or guardian who must sign a model release on their behalf.
Please have look at this information on how I do collaborative photoshoots.